On New Year's Eve of 2021, three service engineers of Guizhou Jialong Machinery Co., Ltd. were discussing how to spend the night. Suddenly, the phone rang, "The customer's engine failed, and the cause has not been found. We need your support." After learning about the situation, the three engineers took the maintenance equipment and set off immediately. It took them more than six hours to drive 336 kilometers to the customer's site.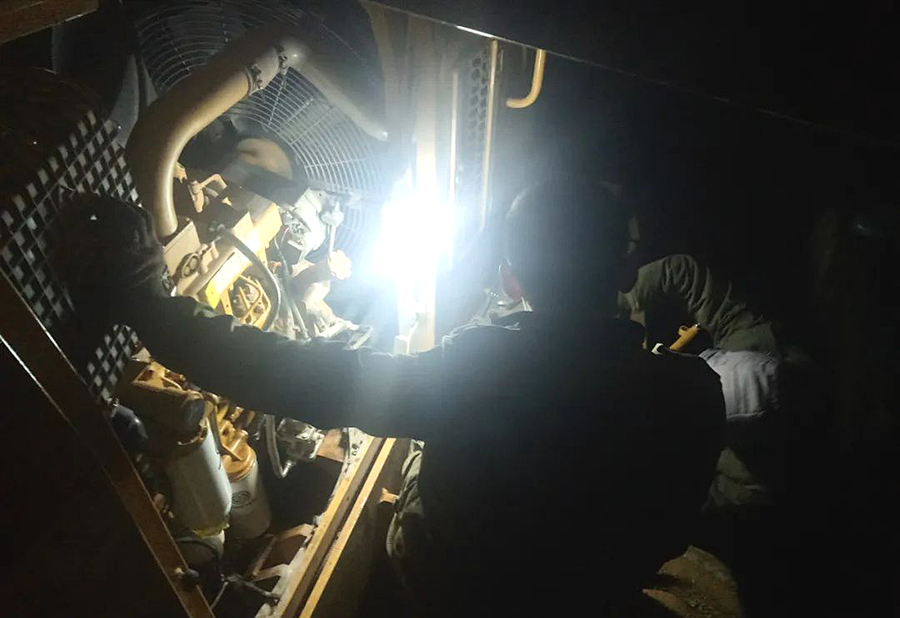 Thanks to their unremitting efforts, the engine speed returned to the normal value, and the loader operated normally. It was already two o'clock in the morning. The temperature dropped to -2°C, and they shivered with hands and feet already numb.
Returning to the hotel, the exhausted three engineers still summarized today's work and after discussion, decided to comprehensively inspect the equipment the next day during the customer's break. Their return and the reason surprised the customer, who gave them the thumbs up for their responsibility and commitment.

Through the comprehensive inspection, engineers found anomalies on the fuel filter. Communication with the customer helped them identify the cause of the failure — the use of inferior diesel. The three engineers then cleaned the oil tank, replaced the diesel oil, and made sure all hidden troubles were eliminated.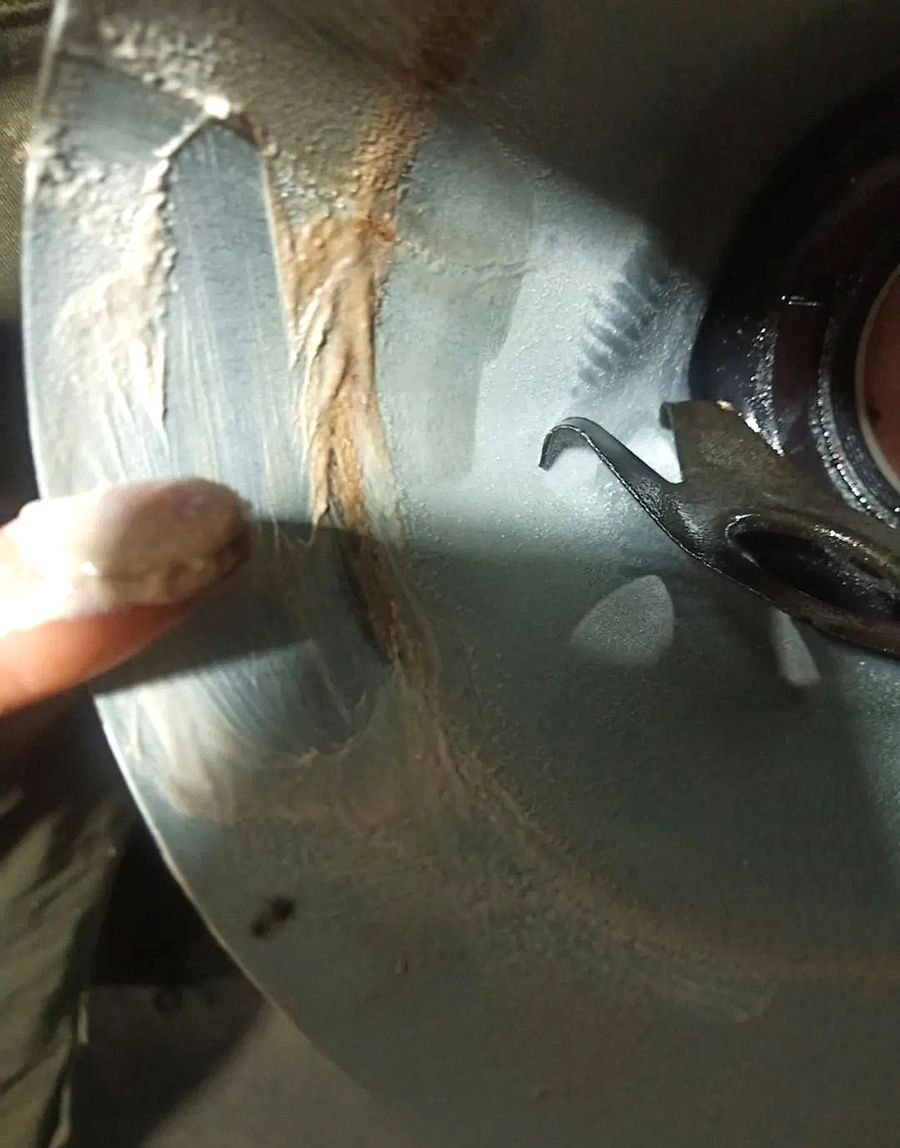 They did not leave the customer's site until confirming that the loader was in normal use by observing its operation status. When everyone enjoyed the holiday, our service engineers stuck to their posts and offered services as usual, spending an ordinary but meaningful New Year's Day holiday.

These three engineers showed the true service quality of Lonking with their performance. They won praise and recognition from the customer with high-quality skills, a strong sense of responsibility, and their attitude to thoroughly solve equipment failures.
Tips:
Dear customers of Lonking loaders: For the longest life of your equipment, please use diesel oil purchased from proper sources.