On the afternoon of December 15, Shandong Heavy Industry Group Co., Ltd. and Weichai Holding Group Co., Ltd. signed an agreement with Lonking Holdings Limited on comprehensively deepening strategic cooperation in Shanghai. Tan Xuguang, Secretary of the Party Committee and Chairman of Shandong Heavy Industry Group and Chairman of Weichai Power Co., Ltd., and Li San Yim, Chairman of the Board of Directors, CEO and President of Lonking, attended the event and delivered speeches.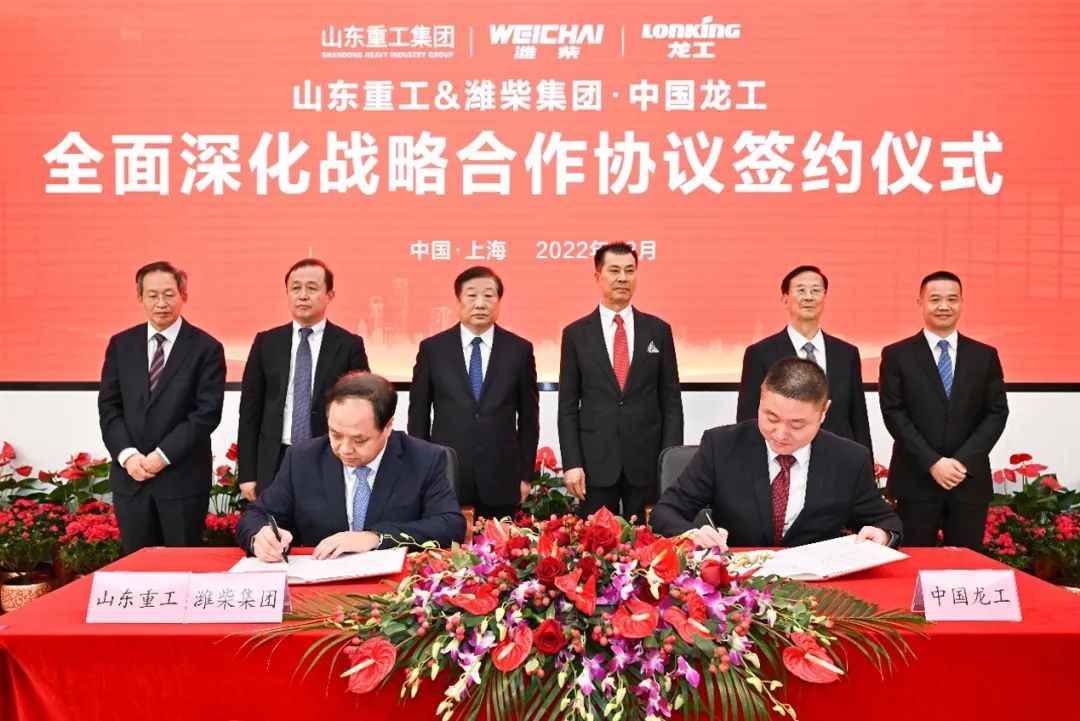 Li San Yim said that for more than 20 years, Shandong Heavy Industry Group and Weichai Holding Group have always fully supported the development of Lonking in both the domestic and international markets, regardless of the rapid growth or downturn in the markets. They are the most trustworthy friends of Lonking. In the future, we will enter a new stage of comprehensively deepening strategic cooperation. In accordance with the principle of "labor division based on respective advantages, openness and transparency", we will establish closer partnerships in more fields. I believe that the path to cooperation between the two sides will be broader and longer!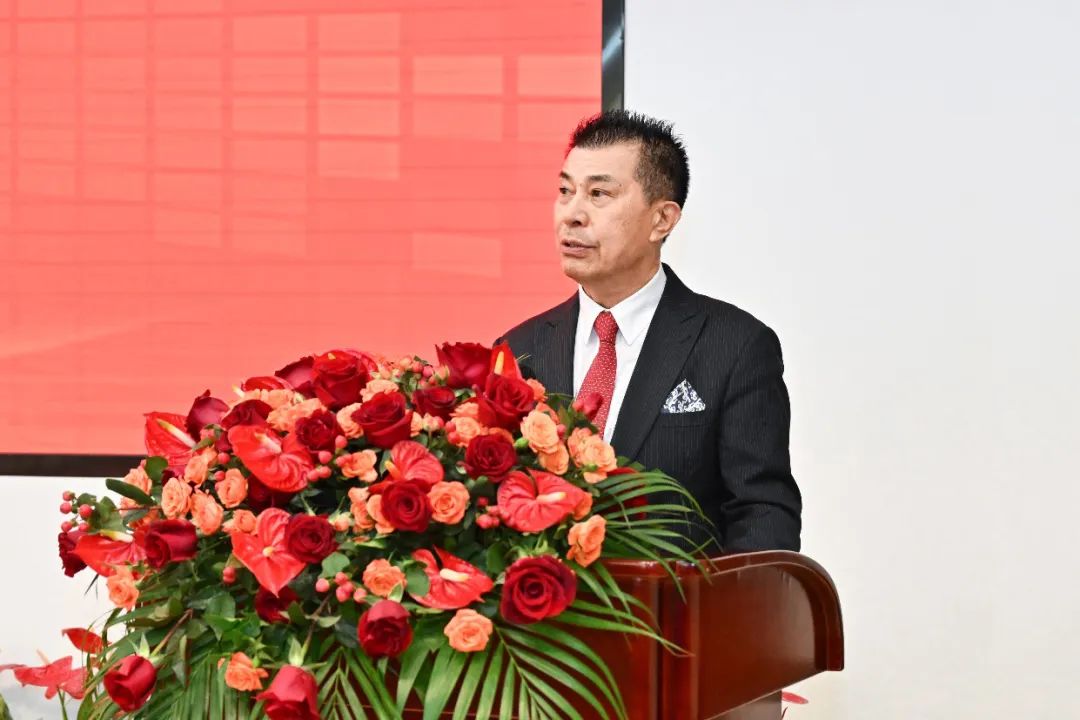 Chairman Tan Xuguang said that Weichai Holding Group and Lonking have been collaborating for over two decades. With mutual trust and benefit, the two developed together, and the partnership became a model for state-owned and private enterprise cooperation for win-win results. Win-win and shared development will become the mainstream of the industry. He noted that we should thoroughly put into practice the new development philosophy, further deepen all-around strategic cooperation, jointly participate in global competition, and play a leading role in the chain innovation and independent development of China's construction machinery industry.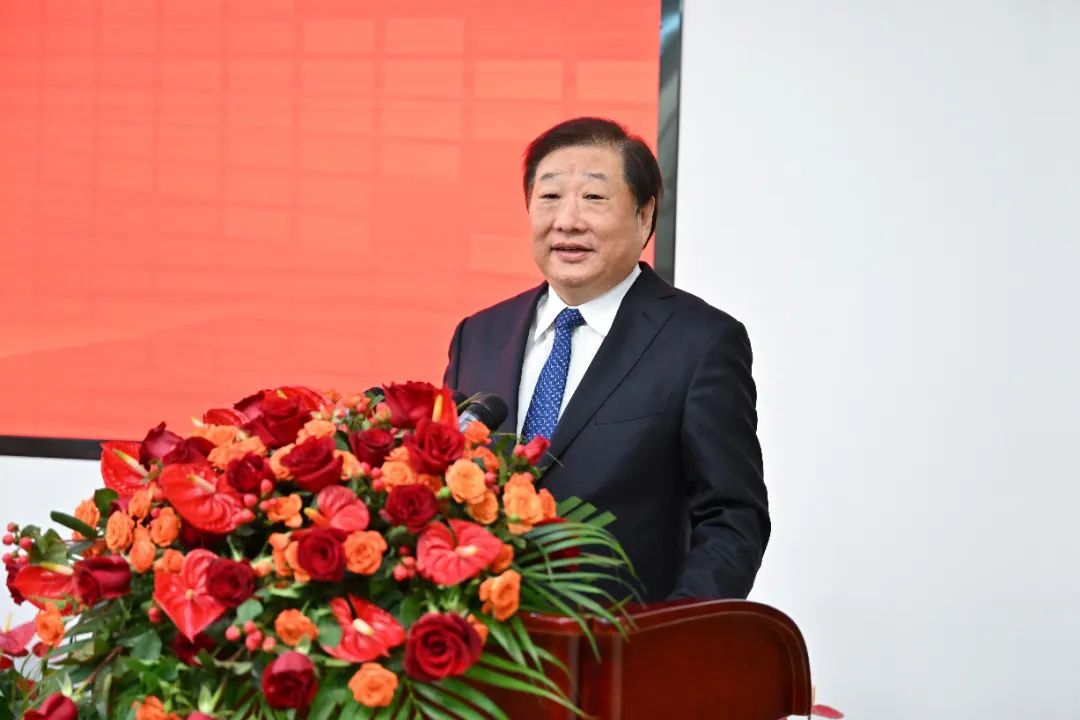 Before signing the agreement, Chairman Tan Xuguang and his delegation visited Lonking Shanghai Base. Participants included relevant leaders of Shandong Heavy Industry Group, Weichai Power, Shantui Construction Machinery, Strong Construction Machinery, Lovol Construction Machinery Group, and other enterprises.